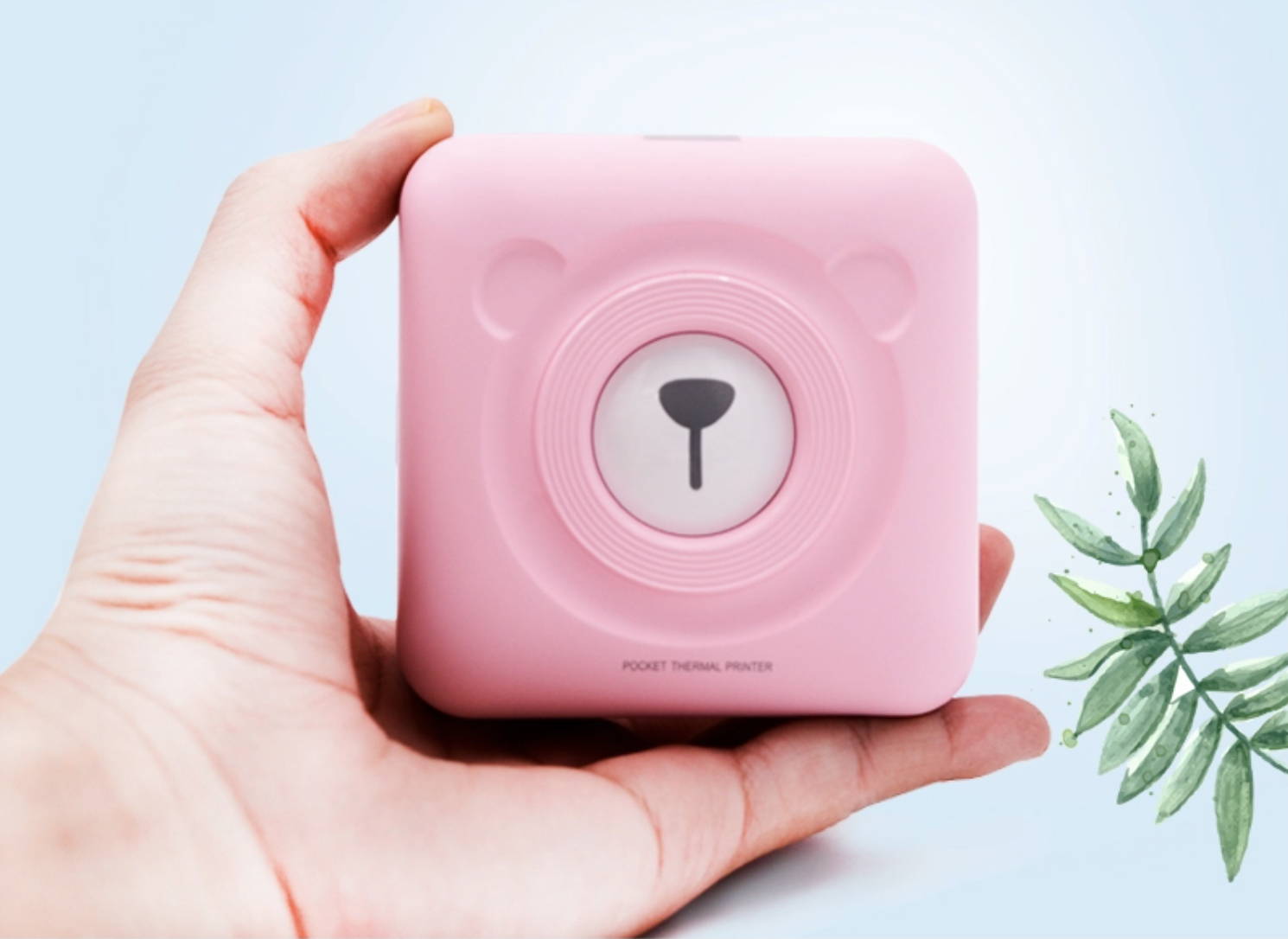 Custom QR codes, images, and more!
"My husband bought this for me, and I'm so happy he did! I was able to print out some of my favorite memories of us together!"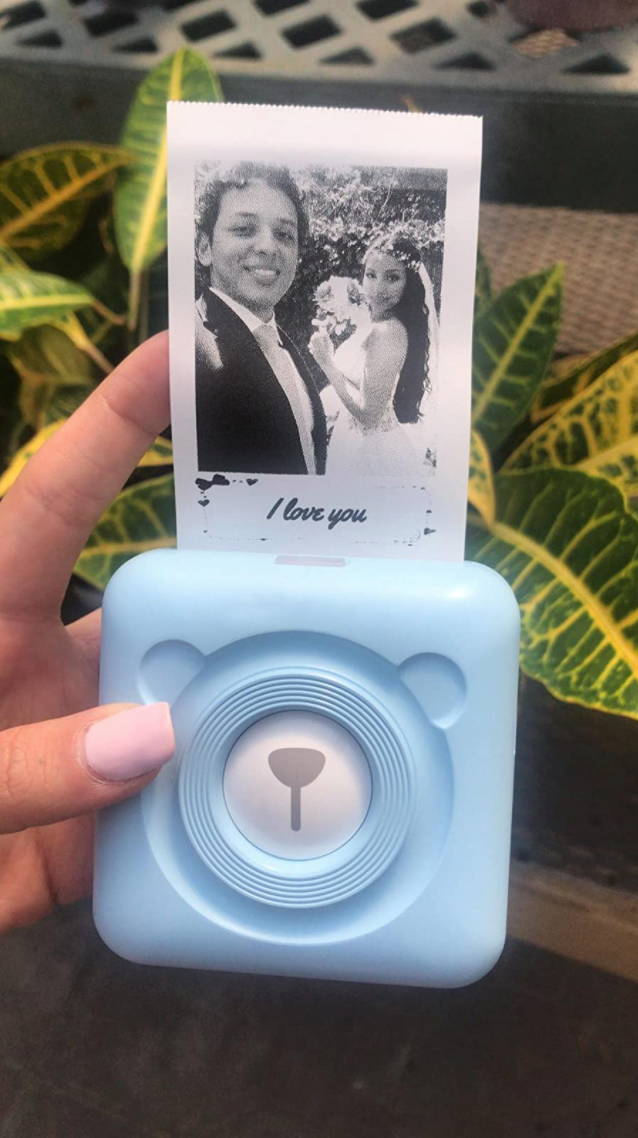 Print All You Like: Nimble Prints supports multiple functions, it can print photos, labels, messages, lists, records, QR Codes, web printing and so on. The APP offers a variety of fonts and themes to make your photos extra stylish!
100% Money Back Guarantee



NO INK
Our Mini Print uses heat to print images
RECHARGEABLE
2 day battery life
PORTABLE
Easily fits in any carrier
How It Works!
Once fully charged you're ready to print!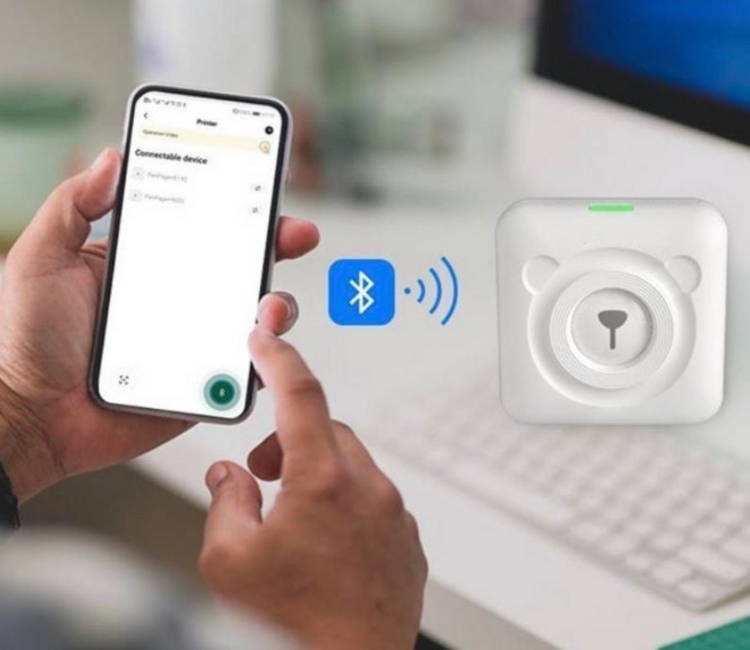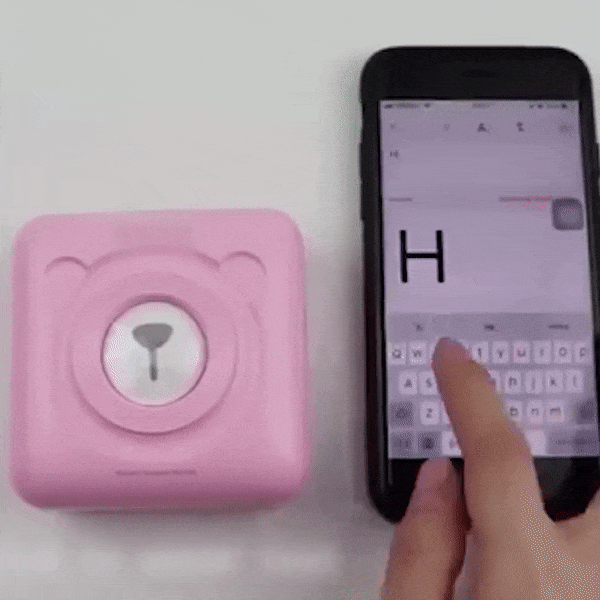 Find the image you'd like to print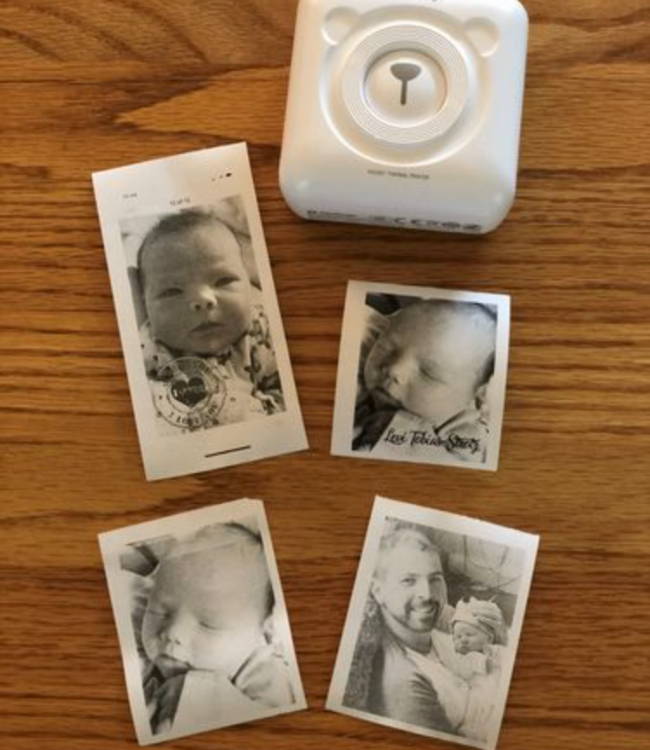 Hang up your new favorite memories!
Why Choose a Nimble Print?
Customize photos with our app

Can be used to print out QR codes, receipts or even notes

Battery life lasts up to 2 days

Can print out images saved from the web or any other source
Not able to customize images

Only able to print out photos
Frequently Asked Questions
What's the app you use? Is it free?
Yes! Our app is called periprint. It can be found on the android store, or on the apple store.
How many prints in one roll of paper?
The amount of prints depends on the size of the print you're printing, so it varies from person to person but the white paper rolls are 8 meters, and the colored papers are 3.6 meters in length.
Does the thermal fade over time?
Yes. It'll last around a year if it's placed in a book or if it's not touching things.
How does it print and does it use ink?
It uses heat to print out photos so it's only able to print out black and white photos. We do sell colored paper though that will allow you to print in fun colors!
Where can we get the refills/ cartridges? Or where to buy the Ink?
It's a heat printer. It doesn't require ink. You can purchase more thermal paper here on our site though!
What about shipping and delivery?
It takes roughly 3 to 5 days for orders to be processed then another 7 to 14 days for the order to arrive depending on what country you're in.
Does the Nimble Print come with paper?
Yes! The printer comes with a single roll of paper, but the option to purchase refills after your click on the I Want This button is available.